Rialto Self Storage Rialto Mini Storage
Rialto Self Storage - Welcome to ABLE STORAGE
Self Storage serving Rialto, Fontana, San Bernardino, and Rancho Cucamonga. Our mission is to satisfy your self storage needs by giving you the very best in service, convenience and value.
ABLE STORAGE in Rialto is a modern self storage facility that provides a full range of products and services to meet your storage needs. Being one of the largest facilities in California, we know that moving and storing can be a bothersome procedure. Our aim is to assist in any way we can in order to make your self storage and moving experience an easy one. Our managers and employees are highly qualified experts who provide a safe and convenient self storage solution for your valued possessions.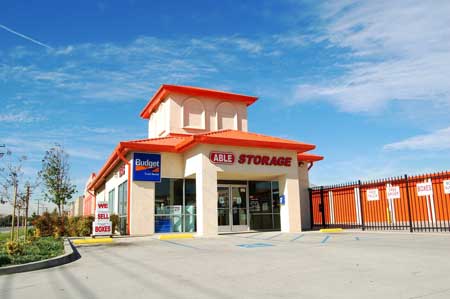 "They continue to provide me and my business great years of customer service.
I feel secure and confident in recommending Able storage to anyone."
Edroy Grant (Business Customer since 2001)
We are your one-stop self storage and moving solution!
We have a storage unit that will fit your needs!
Se Habla Español

See why ABLE STORAGE is the premier self storage in the
Rialto / Fontana / San Bernardino / Rancho Cucamonga area